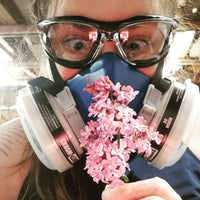 Welcome!
Welcome to Cosmic Crafts! We are a shop that specializes in making dice and art... It's all goblin approved, of course! 
Please take a look at what we have in stock! Dice are currently available. 
Thank you!
Sarah Parker
Owner of Cosmic Crafts
Reviews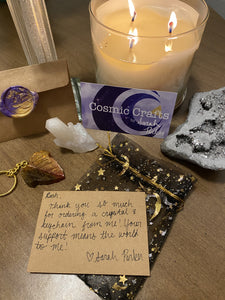 Absolutely gorgeous
I'm in love the products I received and I'm very pleased with the quality. The packaging was beautiful and thoughtful, and shipping was fast! I'll definitely be ordering again!
-Rachael R.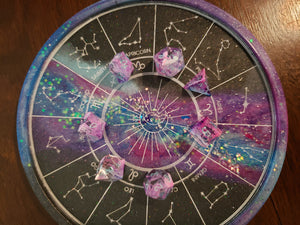 Dice set and tray
Great products, both dice and tray are high quality and accurately depicted on the website. Shipping and customer service are top notch, shipped quickly and had tracking.
-Brent L.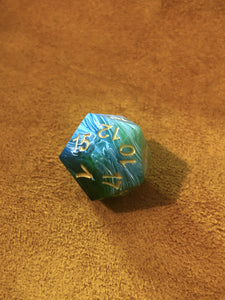 In love!
Speedy shipping with very accurate product photos. The packaging is really cute and personalized too. My D20 rolls consistently well. No complaints over here!
-Briana F.